CAMtec INDUSTRIES, INC.
camtecindustries.com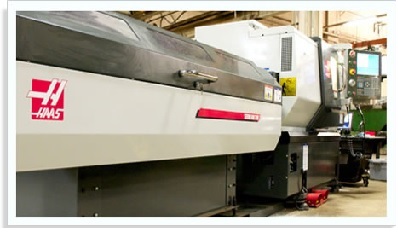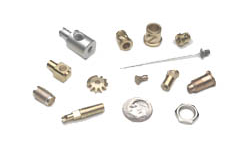 Camtec Industries, Inc.
Ph: 732-332-9800
Fx: 732-332-9696
Email: info@camtecindustries.com

CAMtec INDUSTRIES, INC. specializes in serving the outsourcing needs of the manufacturing community.
Today's rapidly changing market place requires competitive pricing, inventory management programs, and innovative ways to reduce the cost of supplying products.
CAMtec INDUSTRIES, INC. has solutions to these challenges and was established to assist manufacturing companies in meeting their needs for quality and efficiency. 

More than 20 years serving the manufacturing industry.